TESTIMONIALS
The consulting services provided by Santoro and Georgetti Postsecondary Educational Consultants over the years have been very helpful and insightful. Identifying key areas for improvement, as well as their professionalism and thoroughness have been invaluable. Thank you again Mike!
Mr. Georgetti conducted a seminar for my Admissions Department in January 2016. Mr. Georgetti's delivery was incredible and the message was received extremely well by my Admissions Team. The message he delivered gave my Admissions Team an entirely new outlook and thorough understanding of the importance of our department as it relates to our students and their success, as well as our company's success and future.
Mr. Georgetti is very talented, knowledgeable and I couldn't have imagined anyone else providing such a seminar to my team with as much knowledge as he has. The charisma/personality was a bonus!
Mike is a friendly, knowledgeable resource on ACICS accreditation matters. He will tell you what your company needs to do and approaches projects with a procedural mindset. Mike was a key asset to our project team.
My summary of the 20 years that I've known Mike Santoro is simple: he knows this business from A to Z. His tenure as a campus president followed by roles as a regulatory expert, student ombudsman and accrediting agency volunteer provide a well-rounded set of experiences that Mike uses effectively.
Whether there is a project to launch or a problem to solve, Mike works tirelessly to identify solutions and strategies to make things happen.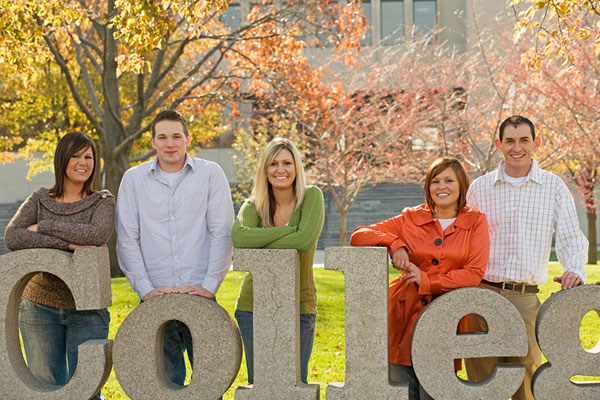 Phone:
813-874-0110
407-257-8568